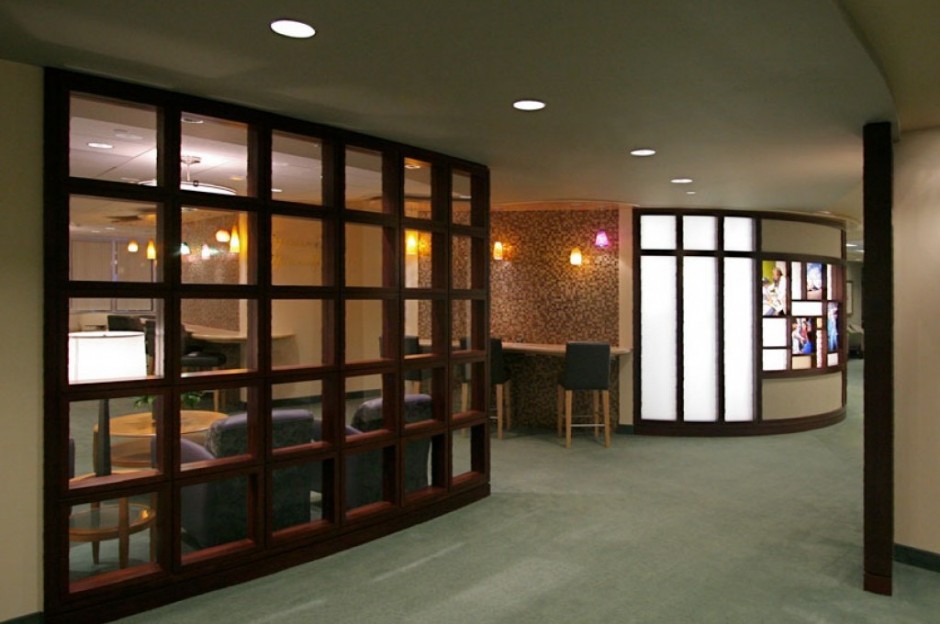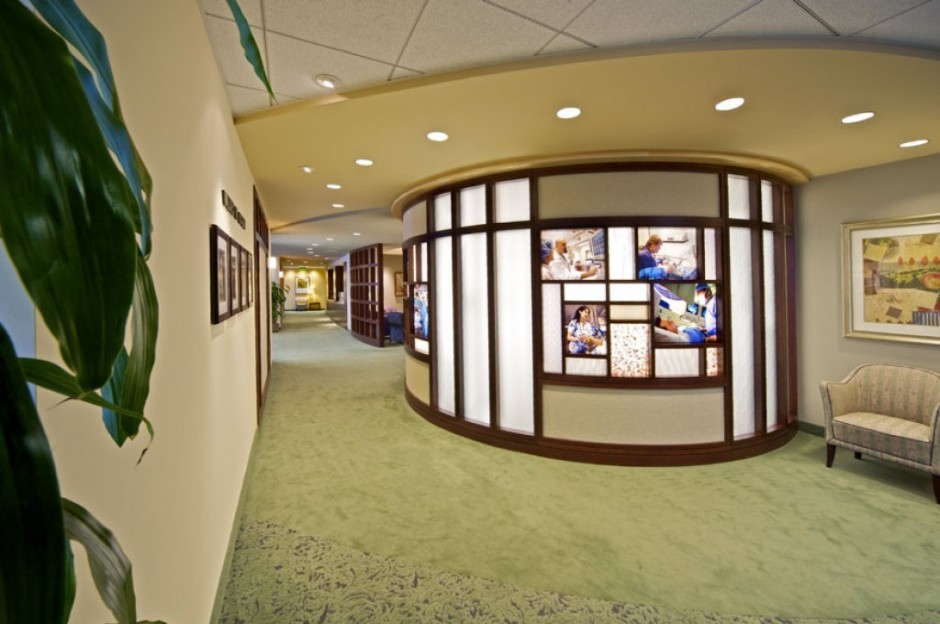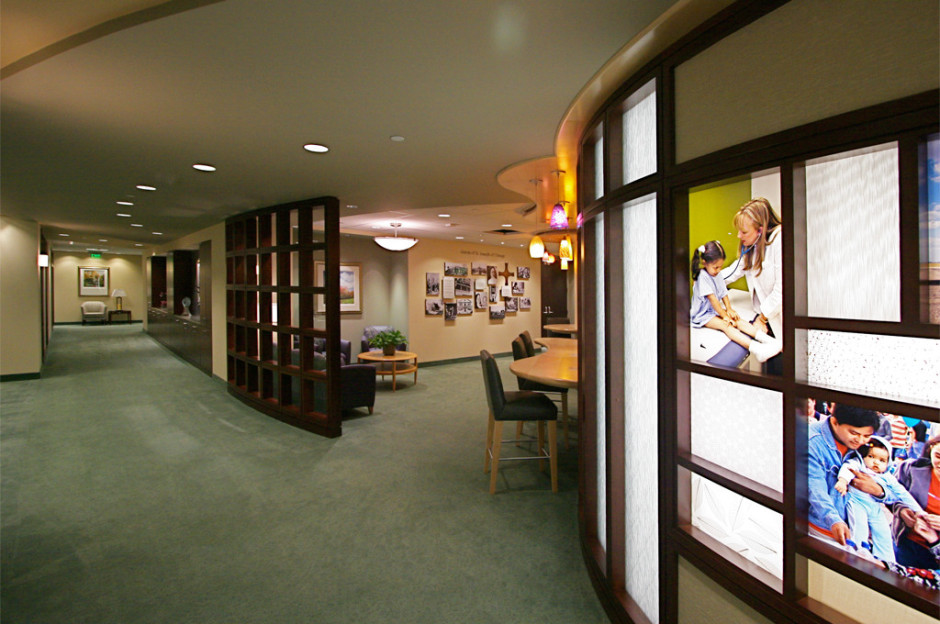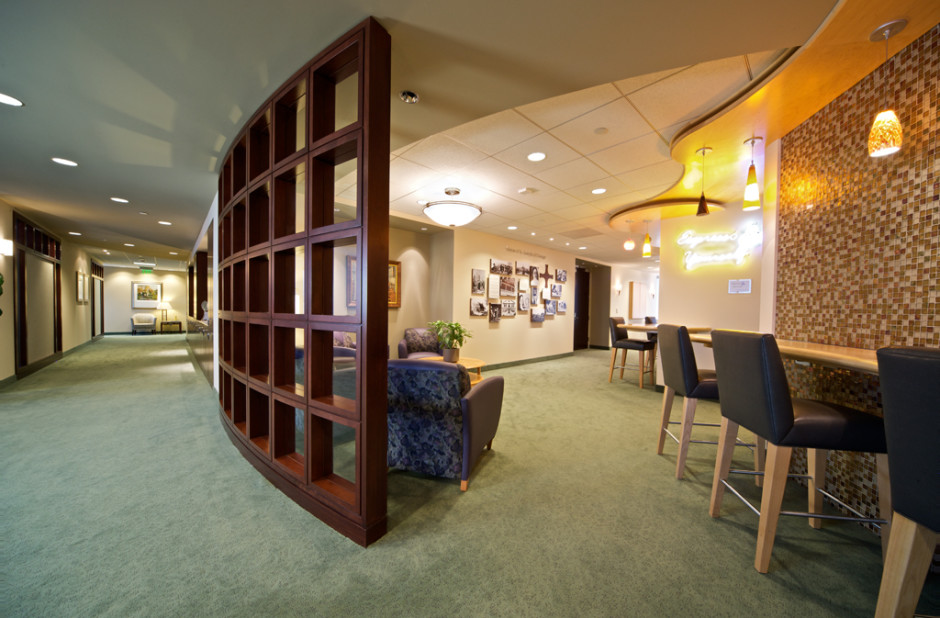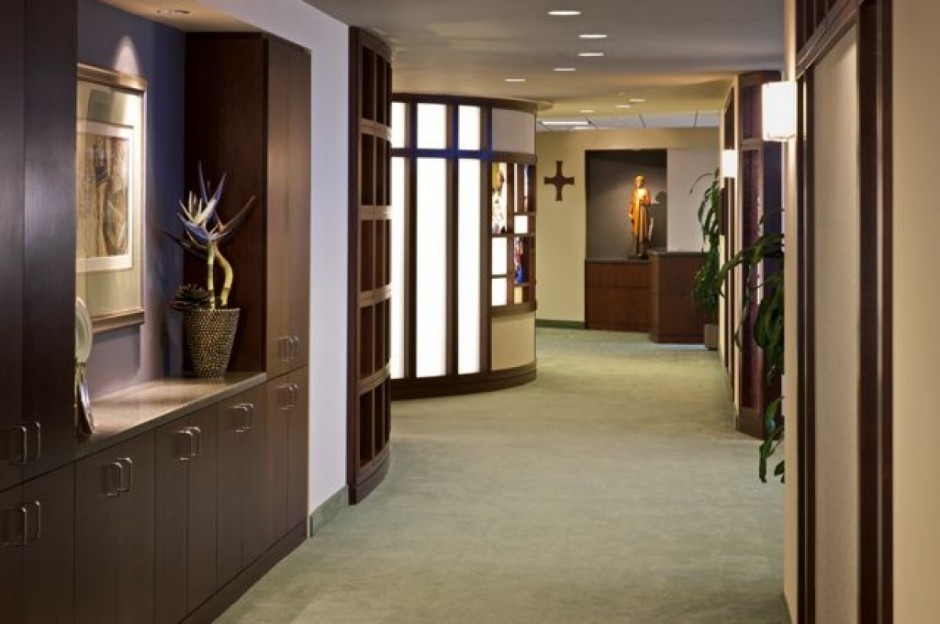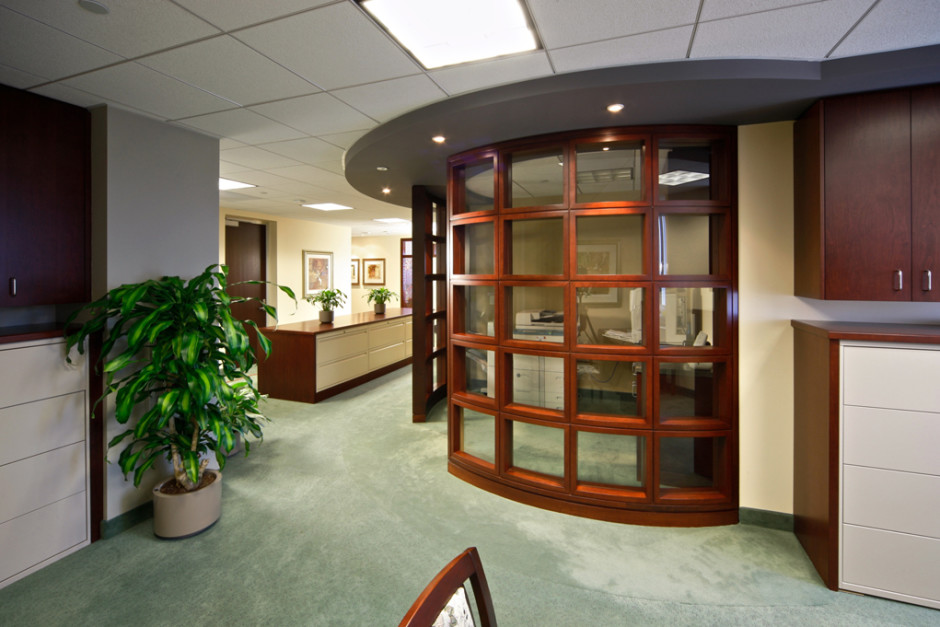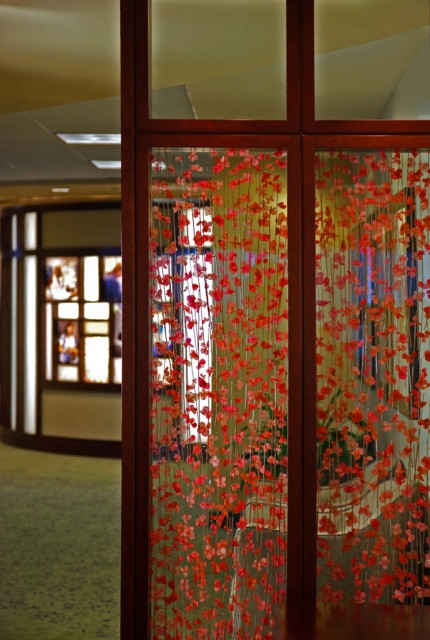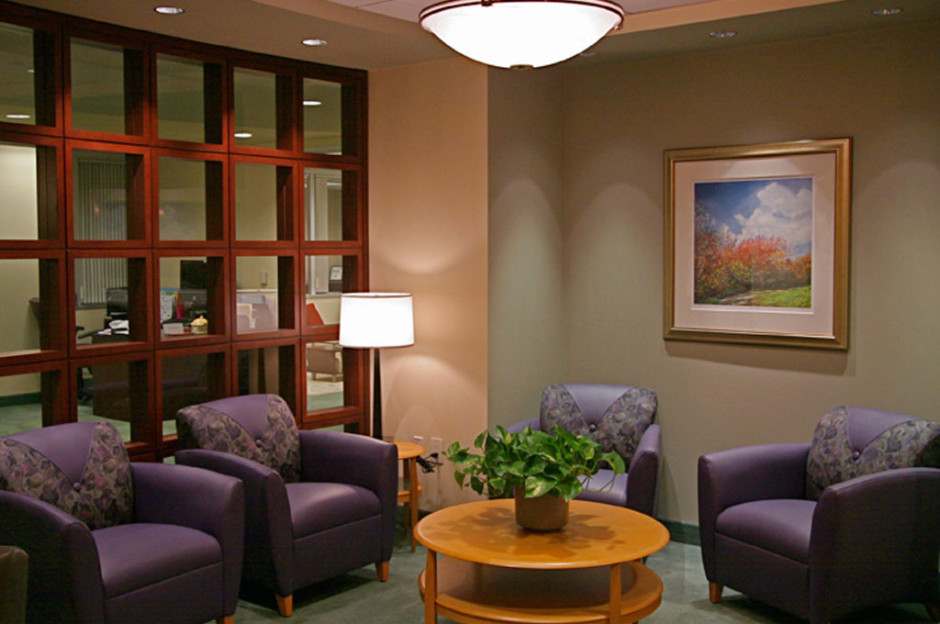 Corporate Headquarters
We were very flattered when the St. Joseph Health System needed an Architect to design their corporate headquarters that they selected us from the dozens of architects they use.  The Design and Construction Division along with the CEO and Board placed high expectations on us to keep the ambitious project on-budget and on-time.  The first phase involved the complete gutting of the Executive Leadership Team floor and Board Room.
The challenge was to create a new image for the Health System.  One that was appropriate for a multi-billion dollar company with 15 hospitals while also being appropriate for the Sister's of St. Joseph.  The design had to be functional and respond to the needs of the Board of Directors, Executive Management Team, Health System Staff and Visiting Staff from their hospital who frequent the headquarters.
All concur that we hit the mark with a design that showed professional competence and excellence that the Health System is known for.  Also on prominent display throughout the floor is the history and future of the Sisters of St. Joseph.  This is achieved through the design of a backlit display wall and photo murals.  The various offices and spaces of the floor flow gracefully from one to another helping create a comfortable feeling in a high pressure setting.
Soft colors and the use of semi-transparent panels help people feel relaxed and create enough of a separation between the spaces to make the staff have a sense of privacy when discussing confidential matters.
We gave great attention to the lighting, using it not only for functional purposes but also to reinforce the design and add a sense of playfulness where appropriate.